Quicksilver 840389Q06 Flo Torq Hub Kit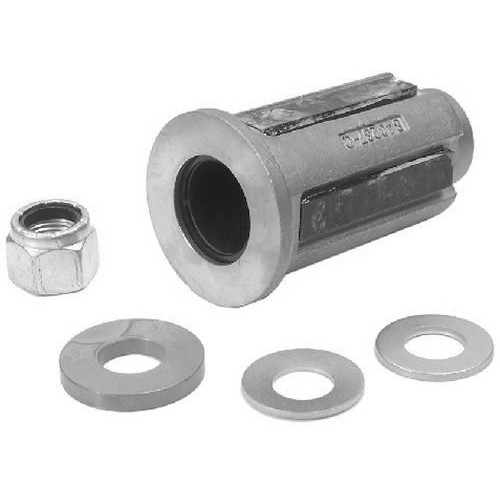 Flo-Torq II Solid Hub Kit 840389Q06
840382A02 black snubber strip replacement kit
840383A 2 prop nut & washer kit
For use with HD (Heavy Duty) 1.25" propshaft when installed on Mercury Racing
200XS, 225X, 2.5 EFI, 225(Pro X, Pro XS, Sport XS), 250(XS, Pro XS, Sport XS),
300 (X, XS), Sport, Torque and HD Fleet Master gearcases (not Fleet Masters with
1" propshafts), MerCruiser Bravo One XR or XZ, Sport Master and shorty Sport
Master sterndrives.

Want to be sure you're paying the lowest price?
We guarantee it.

We are doing everything possible to provide you the best products at the lowest prices possible. Due to the high number of products in our store it is possible some of the prices on our products are not up to date.

If you find one of our products with a lower price than ours, please use this form. We will compare the prices and will offer you the product at the same price!
*Valid for U.S. websites only!
Please fill in the form below:
*
Required fields