Volvo Duoprop 21916044 NS4 SET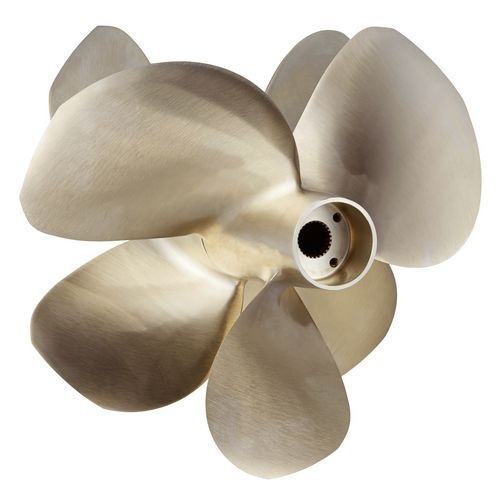 Volvo Duoprop 21916044 NS4 Propeller Set
Type N/NS – Nibral propellers
Specifically developed for IPS with D8 engines to give outstanding efficiency, onboard comfort and maneuverability.
• Extremely strong and specially developed nibral (nickel-bronze-aluminum) alloy.
• Minimum growth, excellent durability and corrosion resistance.
• Patented flow deflector minimizes pressure and wear on propeller shaft seals.
• Three-blade front propeller and four-blade rear propeller.
Want to be sure you're paying the lowest price?
We guarantee it.

We are doing everything possible to provide you the best products at the lowest prices possible. Due to the high number of products in our store it is possible some of the prices on our products are not up to date.

If you find one of our products with a lower price than ours, please use this form. We will compare the prices and will offer you the product at the same price!
*Valid for U.S. websites only!
Please fill in the form below:
*
Required fields
Material
Material
Nibral
Style
No. of Blades
3 & 4
Rotation
LH & RH
Position
Set
Type
Duoprop Type
NS4