Volvo Propeller 813229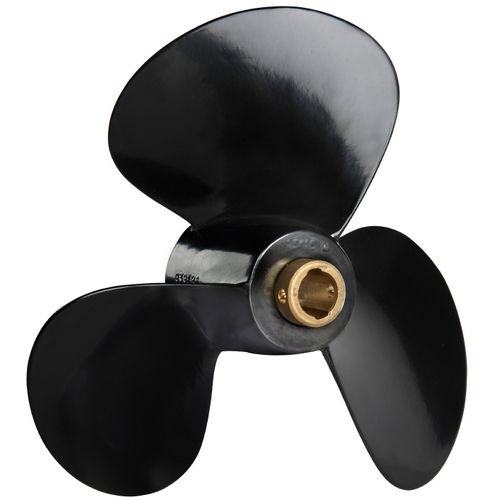 3 Blade Aluminum 14 x 13 LH
100 Pin Drive
#813229
Old# 813320,813340
100 Drives
Aluminum propeller – Standard and High-speed series
Standard and High-speed propellers are made from a special, durable aluminium alloy developed to withstand salt water and cavitation damage. Painted black with a special epoxy powder which is extremely hard and resistant to abrasion, the High-speed propeller features more blade area for increased performance.
Propellers for 100 drives with cylindrical shaft and locking pin
Want to be sure you're paying the lowest price?
We guarantee it.

We are doing everything possible to provide you the best products at the lowest prices possible. Due to the high number of products in our store it is possible some of the prices on our products are not up to date.

If you find one of our products in stock. with a lower price than ours, please use this form. We will compare the prices and will offer you the product at the same price!
*Valid for U.S. websites only!
Please fill in the form below:
*
Required fields
Size
Diameter
14
Pitch
13
Material
Material
Aluminum
Style
No. of Blades
3
Rotation
LH